Sci-Fi Party Line #156 Man of Steel and Summer Film Complaints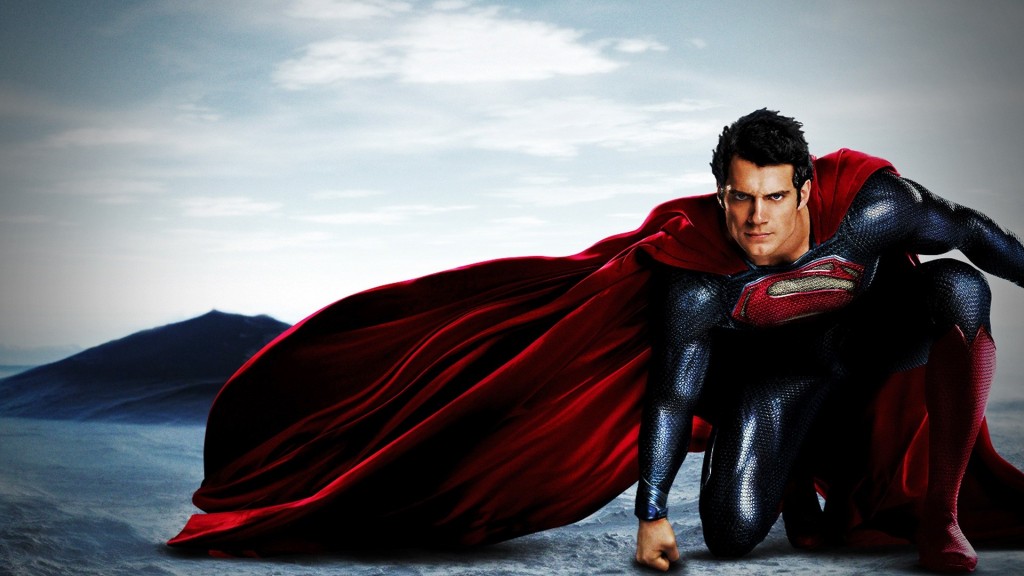 "Superman is a …"
-Cat (@fancyfembot)
"Here's the real reason why everybody has to come to Earth to jack stuff up because if they set a movie on Mars it wouldn't make Box Office."
-Carl (@robominister)
Today's duo is Carl (@robominister) and Cat (@fancyfembot). Cat tells us about her iPhone 5S line experience and she is even going to DragonCon next year! Keep in touch with us to hear more about the epic Sci-Fi Party Line Epic DragonCon 2014 Meetup. In today's episode we discuss Man of Steel (9:03) and Carl's complains about the lack of amazing summer sci-fi movies. Yes, we discuss the Ben Affleck/Batman situation. Carl introduces us to Europa Report but he suggests we watch 2010: Odyssey Two first.
http://manofsteel.warnerbros.com/
Houstonians get robbed while waiting in the iPhone launch line
<——————————————————————————————————————————->
Voice mail: 773-336-2686
Sci-Fi Party Line Podcast: http://scifipartyline.com
Sci-Fi Party Line News Network: http://scifipartyline.net
Twitter: @scifipartyline
Facebook: Sci-Fi Party Line
Tumblr: scifipartyline.tumblr.com
Google+: SFPL on G+
Stitcher: SFPL on Stitcher
The Sci-Fi Party Line theme was created by Eric Escamilla of the Doctor Who: Mostly Harmless Cutaway.
<——————————————————————————————————————————->