Sci-Fi Party Line #108 True Blood finale & Hanako's Dragon Con Report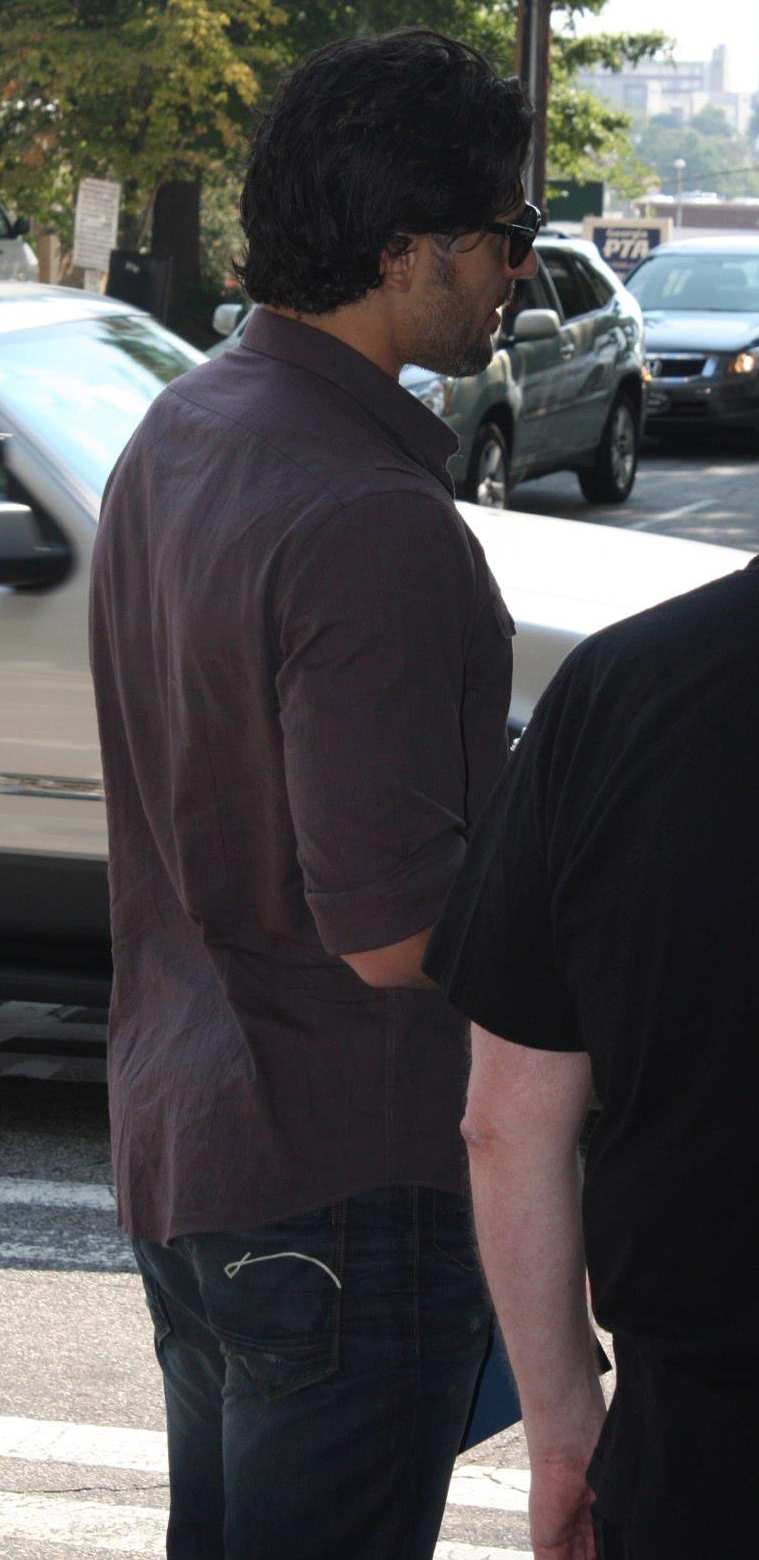 "No you said it exactly like you meant it. 'You want to get ON' Alcide. I want Carl to hear this."
-Darrell (@thevoice123)
"I would love True Blood so much again if they brought back Russell Edgington. That was my mofo."
-Cat (@fancyfembot)
"MY ONE PACK IS SOLID!"
-Darrell (@thevoice123)
"I've been going to Dragon Con since 2007 and this was the absolute best time for me."
-Hanako (@hmrpotter)
"The a** shot was kind of an accident."
-Hanako (@hmrpotter)
Darrell joins Cat and Hanako to discuss the shocking True Blood season finale. Hanako gives us her Dragon Con report (1:01:10). She got to interview the cast of Being Human and ran into Joe Manganiello, Jim Beaver, Wil Wheaton, and Colin Ferguson.
Jim Beaver on Twitter (@jumblejim)
Hanako's Confessions of a Grown-Up Fangirl
Comic Book Roadshow and Darrell's interview with Eureka's Eric Wallace.
—> Thanks to Ant (@michant2) for the picture of Alcide's a**.
<——————————————————————————————————————————->
Voice mail: 773-336-2686
Sci-Fi Party Line Podcast: http://scifipartyline.com
Sci-Fi Party Line News Network: http://scifipartyline.net
Twitter: @scifipartyline
Facebook: Sci-Fi Party Line
Tumblr: scifipartyline.tumblr.com
The Sci-Fi Party Line theme was created by Eric Escamilla.
<——————————————————————————————————————————->